Digital Business Card
A website acts like a digital business card for a company: people can reference it again and again for things like contact information, names of employees, services offered and more.
Discoverable in Search Engine
93% of online experiences start with a search engine. And nearly half of these searches are for local businesses. Website can ensure your business is discoverable for potential customers.
Cost Effective Marketing
When it comes to marketing, having a website that is optimized for search can be one of the most cost-effective marketing strategies. No time limitation, no geography barriers.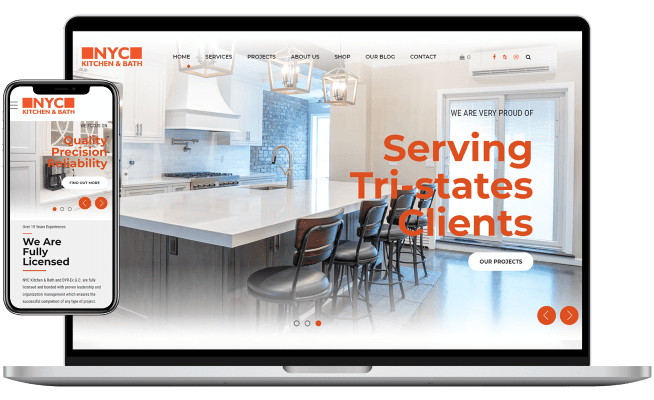 Help Build Credibility
Having a professionally designed, thorough and easy-to-use website can help prove to potential customers that you are a reputable organization, one they want to do business with.
Open 24 Hours
Unlike your business, which most likely does not operate or communicate with customers after-hours, your website stays open 24 hours per day, 7 days per week.
Stay Relevant and Competitive
64 percent of small businesses have a presence online, and it's likely that your competitors have a website that is appealing to people in your area.